What makes us special?
Located in the crossroads of the nation, Athene Miller Real Estate's office can be found in Cameron, MO. Specializing in residential, farm and ranch, land, recreational, and Commercial properties in the state of Missouri. If you are searching for real estate in northwest Missouri or in other areas of the state, or ready to sell your home or farm, we would be happy to assist you. Many of our listings can be found in Clinton, Caldwell, Dekalb and Daviess counties. Find properties in Cameron, Osborn, Hamilton, Polo, Kingston, Stewartsville, Lathrop, Plattsburg, Kearney, Liberty, and Kansas City areas. Looking to purchase a home? Or maybe acreage for farming.... hunting land.... new custom home build... or the perfect commercial property to place your business? Please contact us at 816-284-0796 for an appointment.

Athene Miller- Broker - has 20 years of sales experience. While she began her sales career in powersports and automotive sales and management, in 2016 she obtained her real estate salesperson license. Fast forward to 2021 and she completed broker licensing and created Athene Miller Real Estate LLC. She has an extensive background in sales, negotiation, and documentation, adding that she also has 7 years of finance experience. Pair the knowledge, experience, and skills of sales and finance, Athene Miller Real Estate offers sellers and buyers piece of mind and a smooth transaction.
Born and raised in northwest Missouri, Athene knows the landscape and the people. She is familiar in farming and ranching operations, local businesses, and recreational sports. She has been a past board member of the Cameron Chamber of Commerce, and has been active in the area community to promote progress and growth.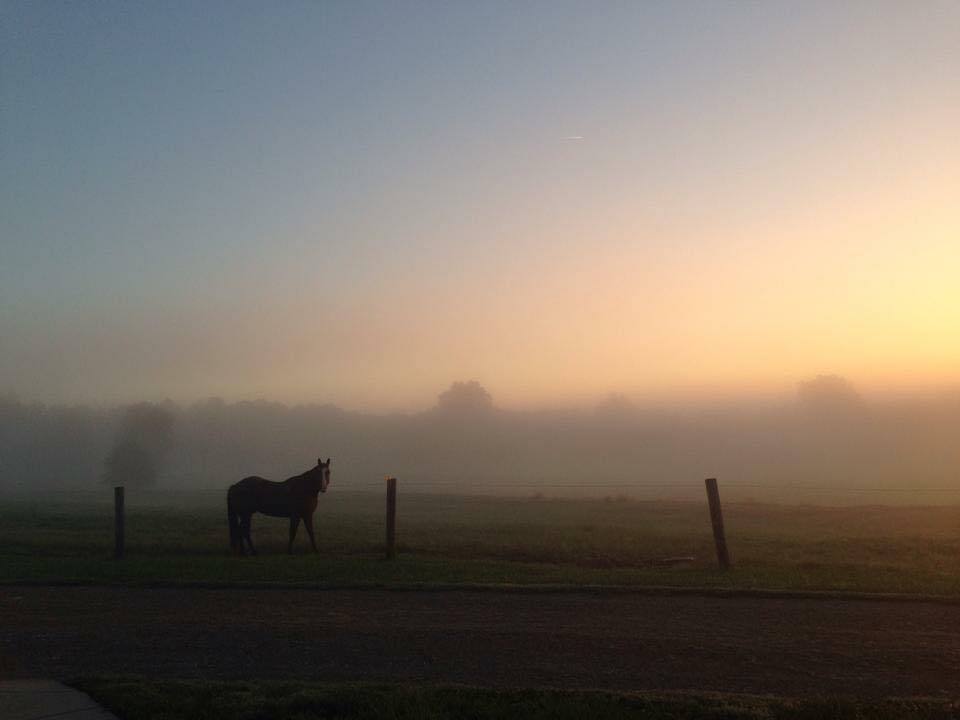 Our purpose is to simplify the process of renting, buying or selling the properties. Using up-to-date and innovative networks, our experts work wonders and find the most rapid denouements, saving your time, money, and energy. Ultimately, we aim to make your dreams come true and help you initiate a brand-new chapter in life. The real estate journey is usually a once-or-twice-a-life activity for many, so it's easy to feel overwhelmed when entering this unknown ground. Some parts of the process have recently become more accessible through technology, but when every buyer has access to the same resources, it's tough to stand out in a crowd so the decision is still difficult. That's why working with a trustworthy real estate professional is a key to your success and we'd love to help you navigate through this complex process.